Bringing music and colour to Windows Phone.
blinkbox Music
is a UK music streaming service, centred on the concept of providing curated stations. The blinkbox brand is youthful and fun, and available on a wide variety of devices – from smartphones to smart TVs. With the help of Matchbox, it's now available on Windows Phone.
---
When Matchbox joined the project, Windows Phone was not well served by other streaming services. Many were buggy, in need of love or just out of date. We figured there was an opportunity to fill the gap with a well thought out and stable product.
A Matchbox developer and designer would work alongside blinkbox's team, on-site at their offices. This would prove invaluable as blinkbox were in the midst of a rebrand and comprehensive redesign of both their iOS and Android products. Being there allowed us to:
See eye to eye throughout the design and development process
Iterate as quickly as the iOS and Android teams
Spend extra time on blinkbox-specific UX patterns, such as the mini-player and station collections
We were able to find a balance for the UX between Windows Phone conventions and the delightful details that blinkbox had spent a lot of time on – the station collections, navigation patterns and their player.
Their color palette, rich imagery and typography were a pleasure to use. We were able to use them in a way that complemented the Modern UI design language, while remaining true to blinkbox's visual identity.
Matchbox helped us realise the potential of our product on Windows phone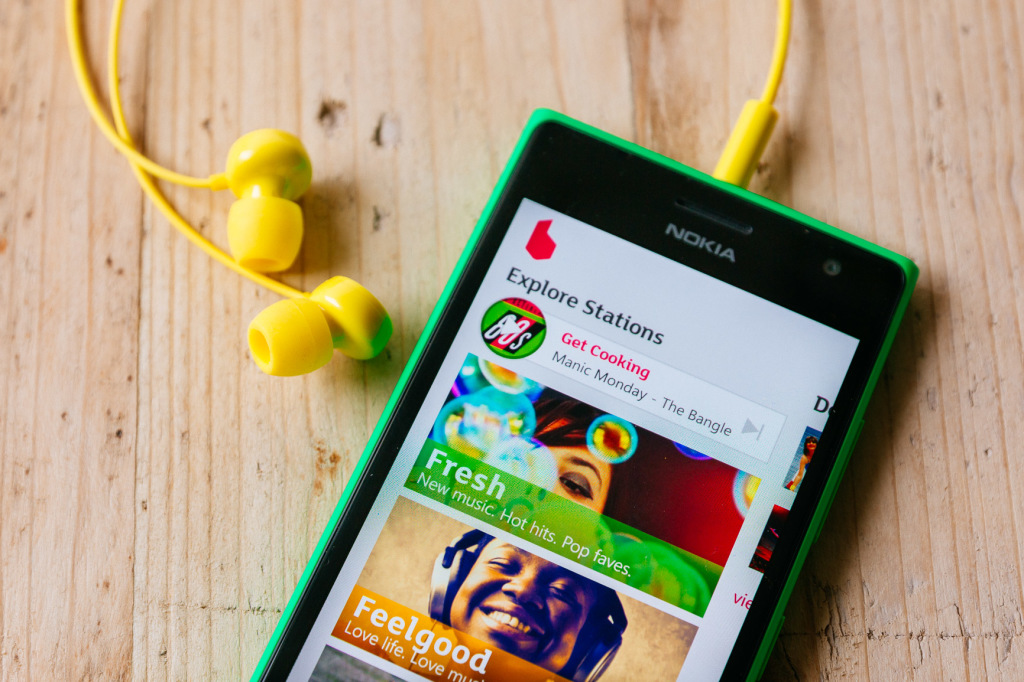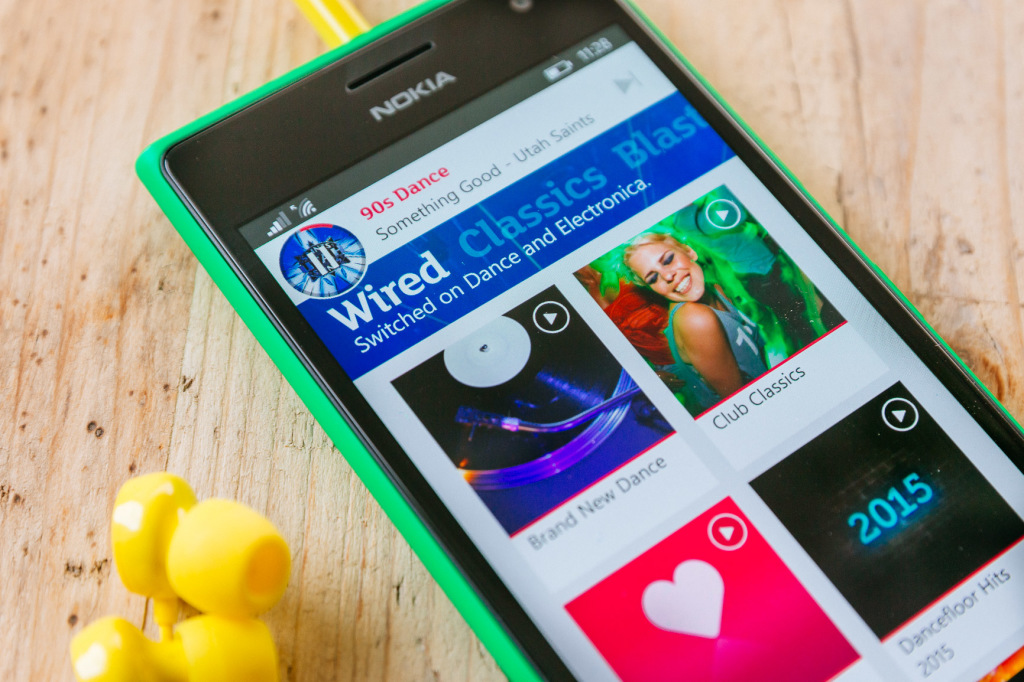 "We're really pleased with the response the app has had from our users" said Charles Roels, Head of Product for blinkbox Music. "Matchbox helped us realise the potential of our product on Windows Phone".
Blinkbox are doing a great job of keeping the app fresh, squashing bugs and adding new features. At the time of writing, blinkbox Music on Windows Phone is a 4 star app, reflecting the attention to detail put in by both teams.
---