Life in the kitchen has seen a steady evolution over time, starting with the design and architecture. The kitchen used to be an area reserved for servants of the wealthy upper-class, kept separate and hidden behind any social spaces within the house. This began to change as we moved toward industrialization, and the growth of the middle class in turn required smaller apartments, and thus the kitchen was brought closer to the living quarters in order to adapt to these new conditions.
---
This continued to evolve into what we typically see today as a more common and convenient layout – an open plan kitchen. This design is in large part due to Frank Lloyd Wright's architecture and his design of Usonian houses, which introduced a new model of independent living.
The open plan design certainly accommodates the more social view of the kitchen that we have today, which has been aided by the introduction of cooking shows – popularised by Julia Child in the U.S. in the 60s. Making cooking an art, rather than a chore, and something that was attainable – if you could watch someone else do it, surely you could too!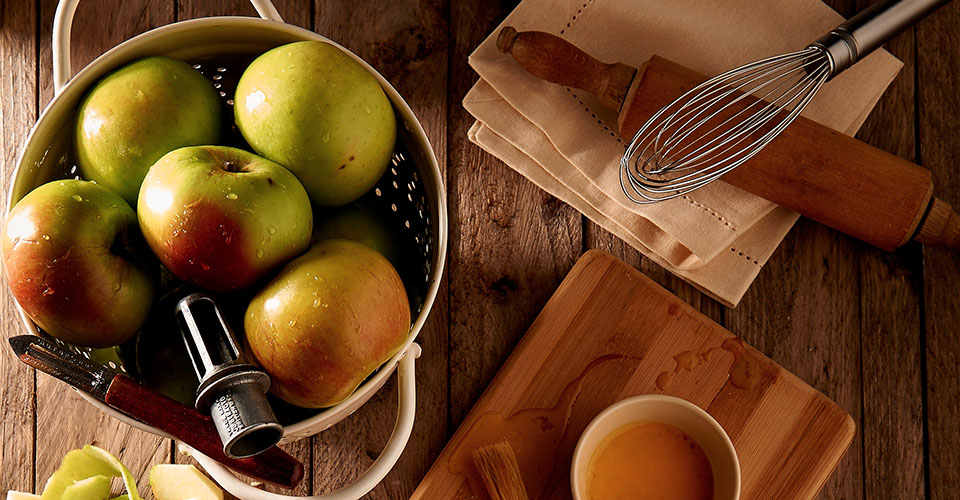 With these changes in architecture, we also saw an increase and evolution of appliances in the 20th century – thanks to electrification. Introducing the process of powering by electricity into the homes allowed for new designs and technology, specifically labor saving devices.
One of the first notable appliances was the electric iron. Earl Richardson from Ontario, California introduced a lightweight electric iron in 1903. After receiving complaints from customers that the iron began to overheat in the centre, Earl refined his designs to concentrate more heat at the point – which was useful for maneuvering around buttons, and ironing ruffles. This successful reinvention meant customers were soon clamouring for the 'iron with the hot point', and thus a trademark was born.
Over the next 60 years we welcomed in vacuum cleaners, toasters, ovens, refrigerators, dishwashers, garbage disposals, washing machines, microwaves and more. All fine tuned and streamlined over the years, but still very representative of the initial inventions. Coming into the 21st century, this began to change – and where we see the future of appliances evolving to, is anyone's guess!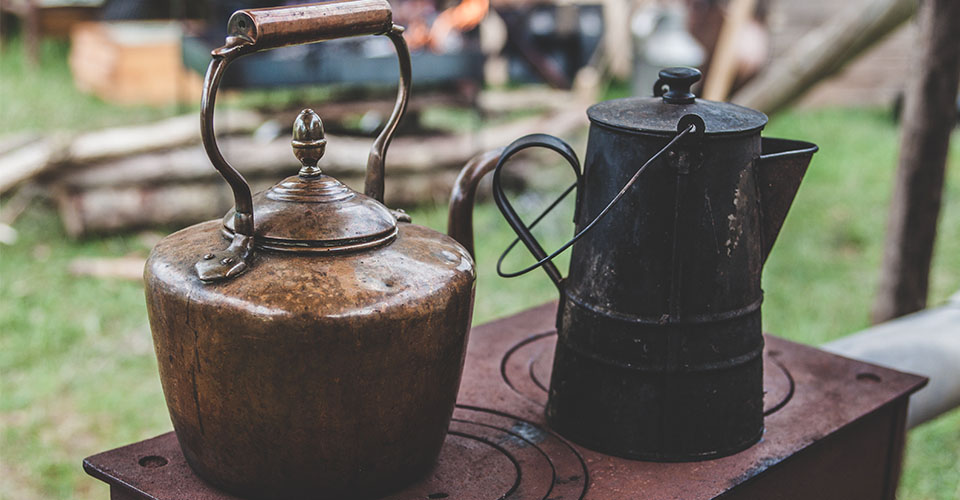 Currently we have some amazing inventions out there, especially within the world of IoT. With a smartphone in almost every household, creating connected appliances is an exciting avenue. Here are some awesome examples:
Pantelligent – The pan has a temperature sensor, and the electronics inside talk to their app. Keeping you aware of the temperature, when to flip, stir or add ingredients, when to adjust the stove, and when you're done! There's even an option to purchase additional accessories which would enable Pantelligent's Autopilot to control the heat automatically – hands free cooking!
Plantui – In a nod to a Back to the Future prediction of a drop down garden, supplying grapes and other fruits, while not voice activated (yet) in home gardens are readily available. Plantui's Smart Garden adjusts light and water to sync with the plants' growing schedules. Their latest campaign is to move up from the herb garden, and allow for larger growing – with tomatoes, chillies, and cucumbers.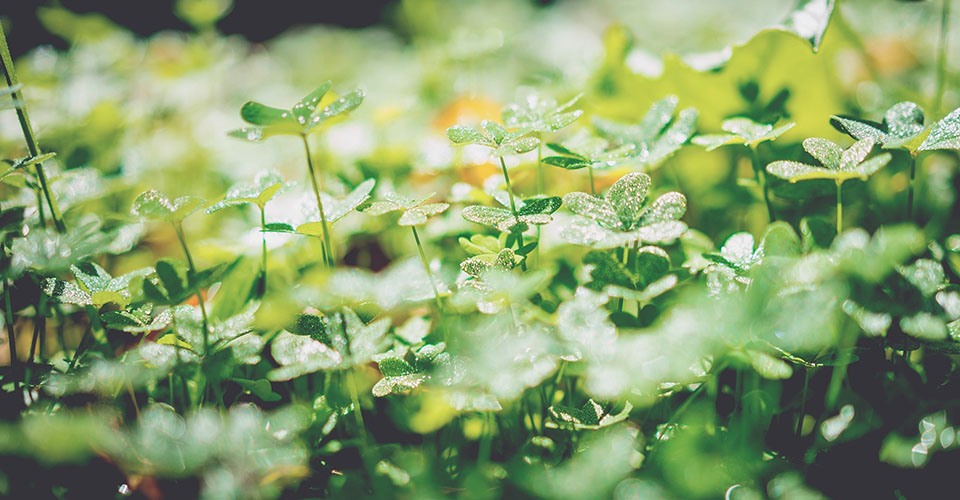 Supermechanical – The Range is a smart thermometer, with a selection of sizes and options. It pairs with an app and allows you to cook with precise temperature readings, receive alerts to iPhones from anywhere, and view recipe graphs. From grilling up a 'perfectly rare steak, whipping together a firm caramel, or recreating your best homebrew' the range will continuously monitor and track the temperature so you no longer have to guess, or remember to check.
Drop – The Drop Scale and Recipe App are a brilliant combination that make cooking and baking a breeze! It has an impressive selection of features, including interactive recipes, accurate weighing with smart rescaling to suit your available ingredients, single bowl recipes, simple substitutions, and social sharing so you can show off to your family and friends.
The Orange Chef Prep Pad – With all this great technology assisting you in your culinary skills and helping you to make top quality meals, why not purchase The Orange Chef Prep Pad to pair with them. This device is a smart digital scale, but more importantly a nutritional guide. With The Orange Chef Prep Pad you can receive an accurate breakdown of calories, fat, protein and carbohydrates in your meals and ingredients, with access to a food library of over 300, 000 items and the ability to scan barcodes. Now you can ensure you are not only cooking an expertly weighed, temperature tracked, and individually tailored recipe, but also know exactly what the meal is made up of, and improve your overall health.
With all these amazing devices, and the evolution of smart technology – we can only imagine what the future of connected appliances will bring, and how the kitchen will continue to adapt to the changes. Summer is (hopefully) just around the corner, and it won't be long before people are crying out for smart BBQ's, blenders, smokers, and anything else that makes it possible to whip up some tasty summer treats.
---