For many of us, the traditional food cycle meant childhood visits to the farm, feeding farmyard animals and seeing never-ending fields of crops in the great outdoors.
---
Rural farming still stands strong, but it is being joined by a new wave of urban farming. A modernised form of farming which has been emerging in densely populated cities.
Growing food in the cities is not a new idea, community gardens in the U.S. and allotments in the U.K. have been popular for decades. However, a new generation of tech savvy farmers are revitalising our smart cities, re-using rooftops, public gardens, and even freight containers to farm produce. With urban farms, food only has to travel a short distance in comparison to rural farms where the average American meal has to travel around 1500 food miles!
The Leafy Green Machine is a shipping container designed by Freight Farms to produce high volume harvests 365 days a year. Its vertical farming technique uses a closed loop hydroponics system. This ensures the perfect amount of nutrients are delivered to the plants, and without the need for soil. What about the Sun and photosynthesis? Don't worry, LED light strips have been formulated to provide the perfect mix of light spectrums needed for growth. Through the use of an app, urban farmers can stay digitally connected to their farm 24/7. The app allows users to control and monitor all environmental components inside the farm including air, water, and nutrient content. Such new methods of farming are able to offer the perfect climate controlled environment regardless of where the farm's geographical location is.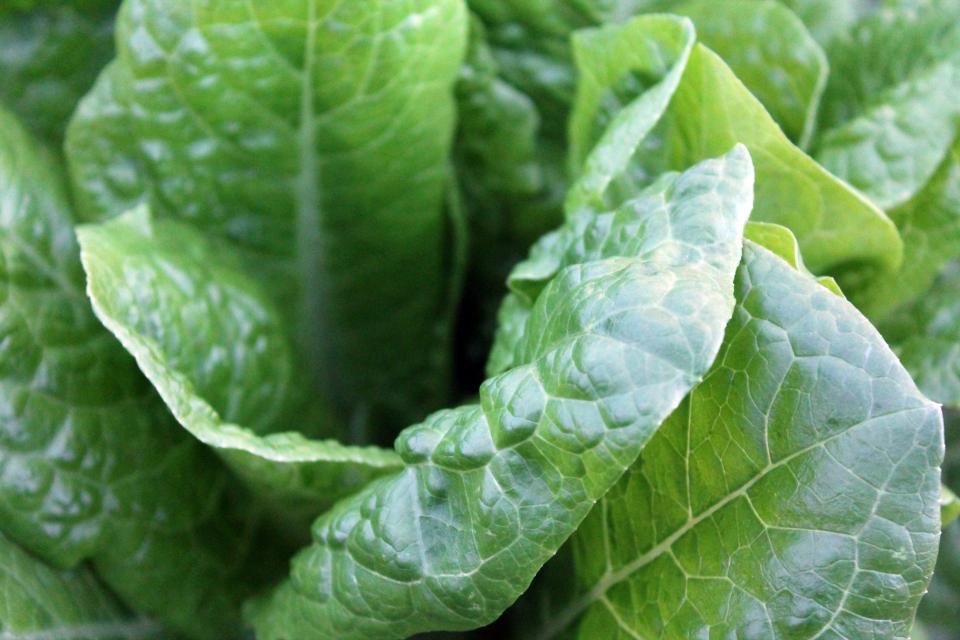 World Technology Award winner, AeroFarms, supplies wholesale greens to the New York area. Offering year-round availability and ability to produce hard-to-find and heirloom varieties. All the while using 95% less water than field farmed greens. They are also able to produce annual yields which are 75 times higher per square foot than a rural farm. Without the need for pesticides or soil, AeroFarms uses aeroponics to mist the roots of greens with nutrients, water, and oxygen. With every harvest their plant scientists receive and monitor 30,000 data points! This allows them to control the size, shape, texture, colour, flavour, and nutrition of the produce. The company have also set up an AeroFarm unit in the Phillips Academy Charter School in Newark, where students can learn how to harvest their own leafy greens.
For those who don't live near a high tech urban farm, smaller in-home and in-office systems are also available. Grobo describes itself as the future of home growing, their advanced systems give the user the option to grow fruits, vegetables, greens, herbs, and even medicine. Once a plant has been selected, the accompanying mobile app picks the best growing conditions for the plant. The system is wifi enabled giving the user real-time information on a plant's status. Even if you are away, Grobo will monitor your plants to ensure they are always watered, fed, and growing in the correct temperature, humidity, and light environment. Would you set up a 'smart farm' in your connected kitchen?
If you are a regular diner of leafy greens, then these urban farm systems could be for you. However, it will be some time before more energy dense crops, like potatoes, can be grown using the same techniques. These systems require a large financial investment for set-up, and the long running cost of electricity used to monitor the water pumps, nutrient system, and LEDs could be very costly. But you'll have access to the freshest produce all year round, and tailored to your unique taste. You also won't have to worry about the weather, as everything can be controlled from the use of a smartphone. If the Grobo system is too big for your home, check out the tabletop microgarden system SproutsIO are developing for smart farmers.
---