Over half of the world's population live in cities; 34 of these alone have over 10 million residents. Cities are investing in advanced infrastructures, platforms, and services with the aim of reducing costs and improving the lives of their citizens.
---
Smart LIghting
The Climate Group estimates that there are 304 million street lights across the world, a figure predicted to rise to 352 million in 10 years. In the city of London alone, there are approximately 35,000 street lights using an estimated 56,000,000kWh of energy a year. This can add a hefty sum to a city's financial budget!
Huawei has recently launched its Connected City Lighting Solution, which promises to reduce municipal lighting power consumption by 80%. This comprehensive system allows one person to manage, diagnose and troubleshoot thousands of lights while in the comfort of an office. To enhance control and performance, individual street lights can be adjusted using the built-in brightness sensors, and turned on or off when necessary.
Third-party weather, traffic, and people flow sensors could be incorporated into Huawei's lighting solution to further improve performance. For example, street light brightness can be reduced if sensors detect low traffic and footfall, or street lighting can be switched on anywhere rain or fog causes poor visibility. The foot traffic sensor will detect your movement so you'll never walk home alone in the dark. Also, for those whose homes are fronted by a street light, night time will be a lot more comfortable, and the city saves money at the same time.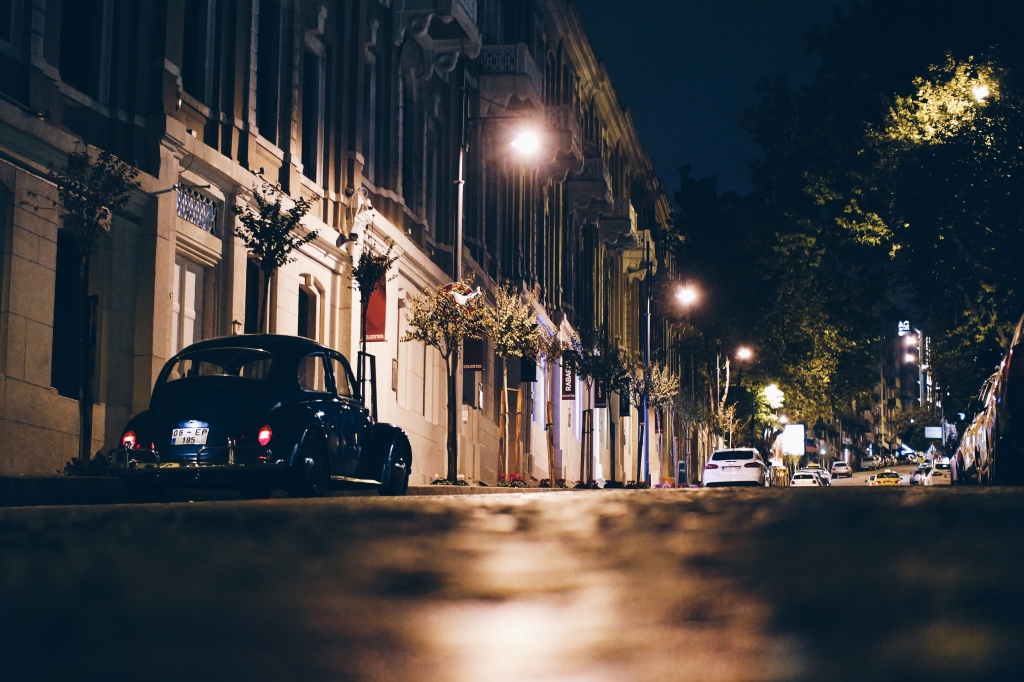 Smart Parking
According to Telefónica we spend on average 106 days over the course of our lives searching for parking spaces! By parking smartly we could cut traffic and travel time, while reducing emissions. Smart parking should improve city life by reducing human stress and pollution from cars.
IoTUK reports that drivers looking for a parking space in London will circle around for an average of 12 minutes. In 2014 Westminster City Council wanted to change this and delivered the award-winning Smart Parking's SmartPark solution to London. This included installing a SmartEye vehicle detection sensor in 3,400 parking bays across the borough. These register which parking bays are occupied or vacant and relay the information to SmartRep, a car management system which collates and analyses the data. Drivers using the ParkRight app can find a space and receive precise directions to get there.
Smart Parking is now in a 3-year contract with Westminster City Council to deploy another 10,000 SmartEye sensors in the next 3 years. As the number of smart parking bays increases, the convenience of parking using an app is likely to spread. But what about those who do not have access to the required technology? To benefit from smart parking, will drivers without a smartphone have to travel with someone who does?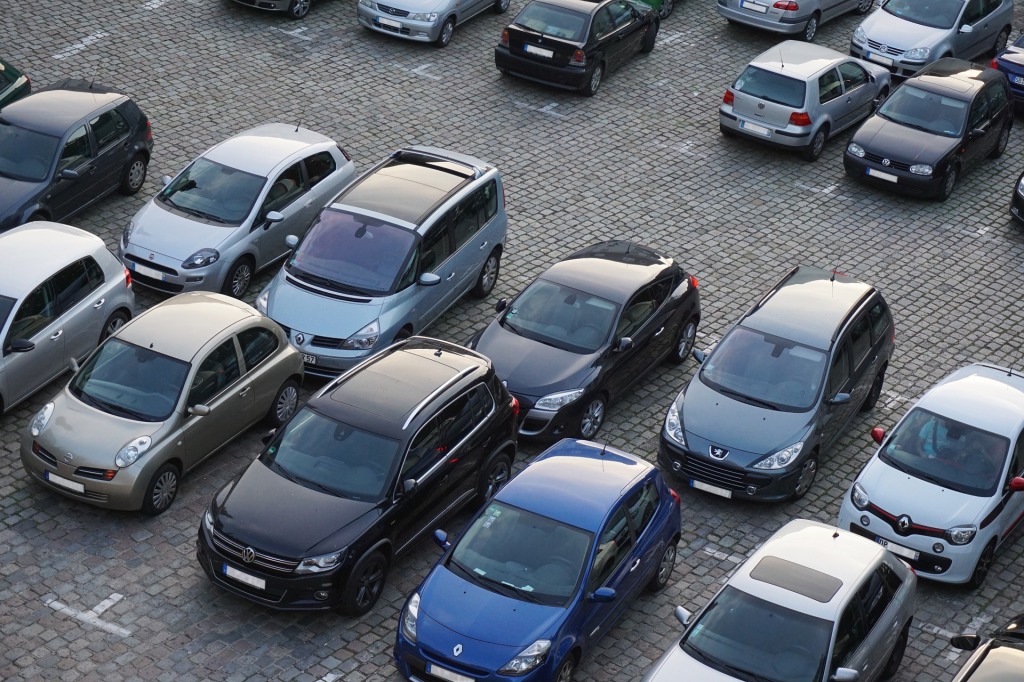 Smart Water Management
MK:Smart, a collaborative initiative focused on smart transport, water and energy management in Milton Keynes, describes the city as one of the driest parts of the UK. The initiative, led by The Open University, has partners ranging from energy companies like Anglian Water and HR Wallingford, to technology companies such as BT and Catapult.
MK:Smart uses 4 different activities to involve citizens in water usage monitoring:
For Milton Keynes's green-fingered citizens a Garden Monitor app monitors soil moisture in the garden. Through a combination of data from garden sensors, local weather stations and weather forecasts, the app provides the user with a 10-day soil moisture forecast. A customised calendar is generated for each user, advising them when they may need to water their garden. Over time, the data will produce a historical record of the garden's soil moisture, temperature, and rainfall so that users can evaluate the status of their garden and how it reacts to seasonal change. If you live in the Milton Keynes area, they are looking for more testers!
Over 100 households in the Broughton area of Milton Keynes have been provided with MK:Smart's Water Monitor; the 8-month trial is currently underway. Registered users will be able to monitor how much water they use and how this compares to other users on the scheme, as well as other Anglian Water customers. Anglian Water will upload the water meter readings via their MK Data Hub, and HR Wallingford's Water Monitor will provide users with the usage information. The website will also provide encouraging tips for reducing water consumption. While this is a trial, if MK:Smart sees positive results from this test period it is possible the Water Monitor will be deployed across the whole of Milton Keynes.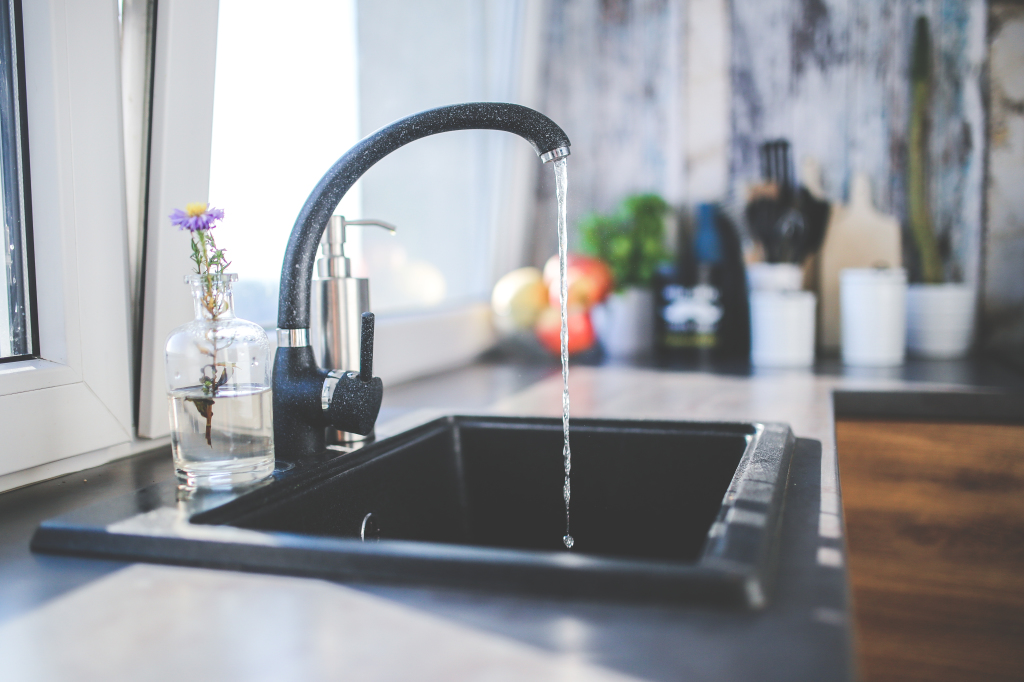 Several schools have signed up to participate in Anglian Water's monitoring scheme. Each school will get a kit containing a water meter and a water display unit. Students will be able to see a detailed water usage breakdown in the school, and see how much water is used when hand washing, or when flushing a toilet. The schools will discover how much water they typically use in a year, before beginning to closely monitor their water usage with the kit. The data will help them to identify leaks and bad practices, and potentially help them cut water wastage and optimise water distribution, while reducing operational and energy costs.
Education is a core aspect of the initiative and MK:Smart runs workshops and free online courses to engage businesses and public services, students of all ages and the wider community. The MK Water Strategy details the various projects they run. Our MK gives the local community a platform to voice their opinions on local sustainability and environmental issues. The website offers grants of up to £5,000 to support those with technology-centred ideas which will improve transport, water and energy use, health, and the environment.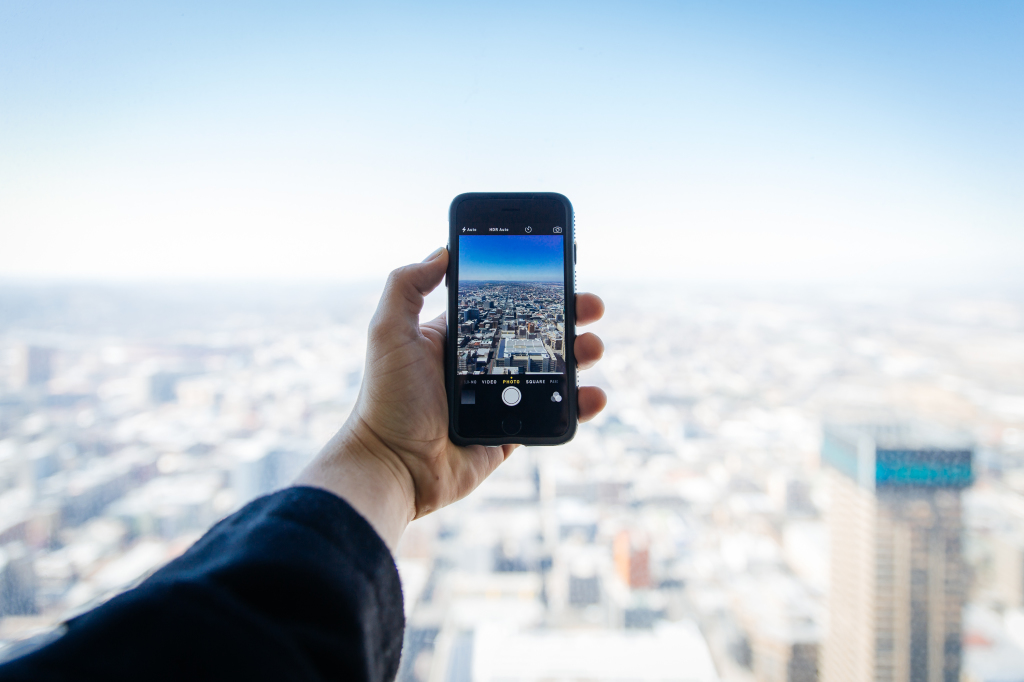 The projects we reviewed show how the collaboration between the public and private sectors can form the foundation of smart cities. Huawei's Connected City Lighting Solution lights our way. Smart Parking offers convenience. These systems aim to improve our safety and quality of life. However, those without a smartphone could be at a loss. To be rewarded with the potential benefits of smart city services we must be actively engaging with new technologies. More companies and municipalities need to follow MK:Smart's lead in providing education to its citizens, but it is up to all us to make sure nobody is left behind.
---