Smart technology is stepping into homes around the world and insurers want to get involved. The connected home allows you and your insurer to monitor and control risk in your household whilst no one is home.
---
Imagine this: you're at work and an alert pops up on your smartphone — it's your home insurer. A burst water pipe in your kitchen has caused a flood. The insurer wants to prevent considerable damage from occurring and wonders whether you'd like a local company to visit your home and deal with the flooding, as well as contact a local service engineer to fix the burst pipe. This is your new smart home!
The insurance industry has already begun exploring the impact of the Internet of Things (IoT) in the automotive and healthcare sectors. Our recent article looks at how telematic usage-based insurance can provide immediate feedback to the insurer about how safe a driver is. Similarly, Vitality Health (U.K.) rewards its customers with lower premiums by tracking their exercise progress through a fitness tracker.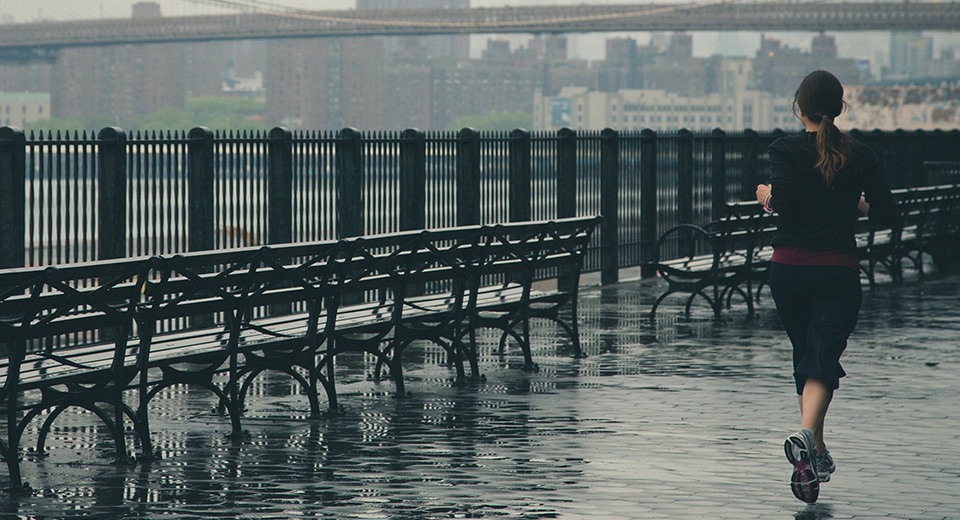 Consumer interest in smart technology has grown exponentially. By 2025 half of U.S. households will be equipped with IoT-enabled devices. From sensors to switches, web cameras to thermostats, homes are becoming digitised environments and insurers are catching on. Devices tailored to suit your unique needs in home monitoring and control will help you keep an eye (or several) on the maintenance and security of your household. For example, Philips Hue smart lighting lets you make your home look occupied whilst you're away or for trusted others to switch lights off remotely when you've accidentally left them on..
IoT is providing new ways to monitor preventable losses through early detection and to benefit from claims reductions through low-risk behaviour. Products like Canary's All-in-One Home Security System and Camera provide a real-time video and audio stream of your home, allowing you to monitor all activity, whether from pets or unwanted intruders. U.S. based insurer, State Farm, provides a policy discount for households with a Canary device installed.
The emergence of smart homes is shifting the traditional insurance model from restitution to prevention. Insurers must now operate in an environment where determination of risk is based on a customer's characteristics and behaviours. Simultaneously, consumer expectations for real time information and services in the home are being pushed by the technological advances in IoT. These new realities will challenge the way insurers traditionally conduct business. The always-connected home leaves insurers with a lot to think about.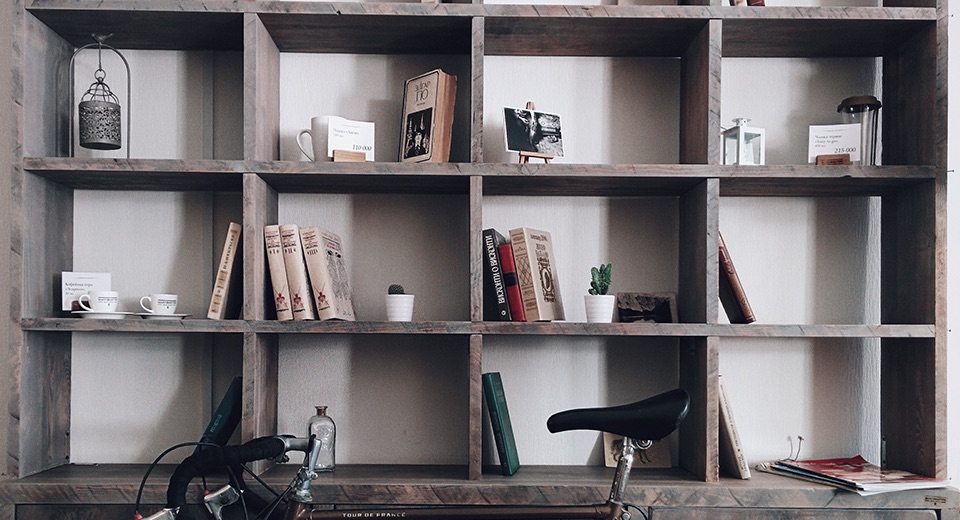 The connected home creates four opportunities for insurance companies to explore:
Deliver hybrid products or services with existing makers of smart home technology
Develop new risk-management products and systems
Enhanced data analysis
Renew current insurance claims, policies and processes
Hybrid products and services merging between insurance companies and smart technology makers are becoming increasingly popular. As previously mentioned, State Farm customers who have installed a Canary home security camera benefit from a discounted insurance rate. Philips has partnered with French insurance firm AXA, syncing the Philips Hue range into their Smartlife app. The app lets customers monitor and control lights remotely as well as accessing their policies and claims. The monetary bonus for this partnership is via discounted insurance policies for the customer. Smart home insurance is progressing rapidly in the U.S. and Europe, and more slowly in the U.K. (although Neos, discussed below, is an interesting outlier).
Neos is the first in the U.K. to launch a smart home policy, combining hand-picked products, 24/7 monitoring and alerts, home repair, and home and contents insurance. Neos believe in insurance that protects, not just pays out; through providing a smart technology kit and a dedicated monitoring service they believe this will reduce claims and associated costs. The benefit being their service and policy pricing remains similar to a traditional insurance policy.
They are promoting risk management by providing customers with a security camera/monitor sensor, an internal alarm siren, 3 leak detectors, 2 smoke alarms and 2 door/window contact detectors. When a problem arises at home, alerts via the Neos app, or a phone call from the emergency assistance team, allow homeowners to take action quickly, which will result in a reduction of claims. The policy is in beta trials now and will be launching towards the end of this year. Neos is looking for more people to join their beta trials (will you sign up?).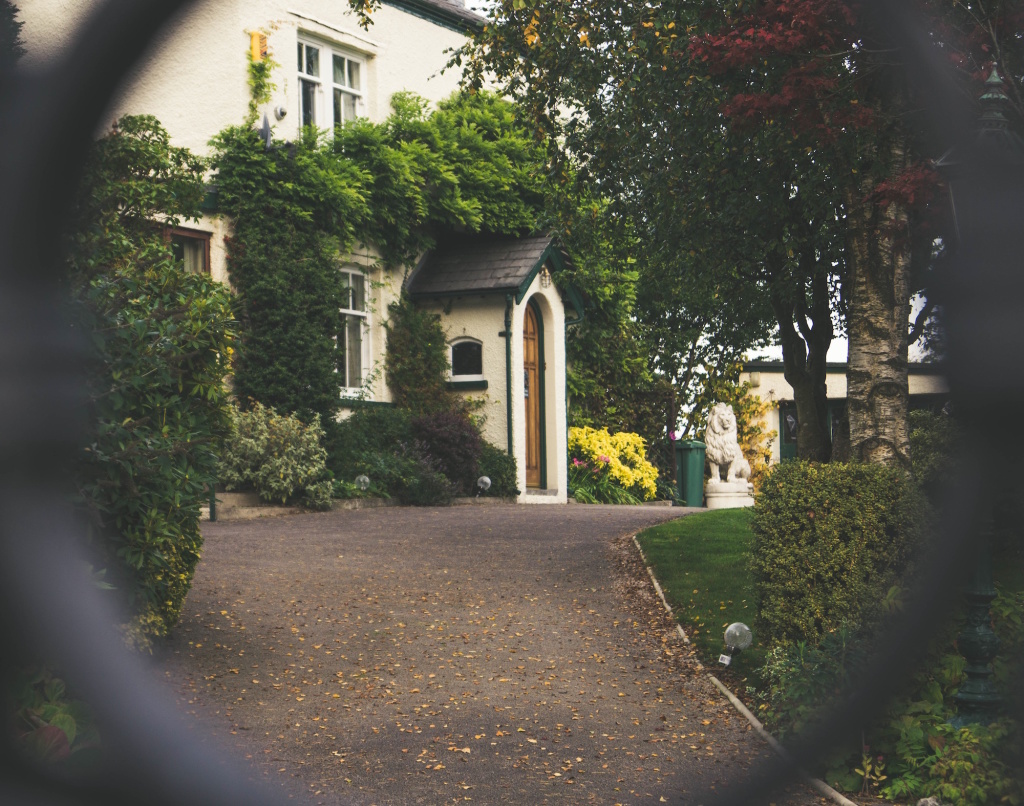 As IoT provides new ways to protect the home, insurers are jumping at the opportunity to create an all-round package that will include both connected devices and supporting services. For those who are new to connected living and the benefits it brings, this could be a popular option. By experiencing the connected ecosystem through insurance, these customers are simultaneously benefiting from smart home technology and a closer relationship with their home and insurers.
The current trend is sure to have an effect on the traditional insurance model, by changing the way we think about and live in our homes. Always connected lifestyles will result in a mass of data which insurers will collect to more accurately manage and calculate risk. The questions of personal privacy and information security will be important as the insurance industry moves forward. Protected systems must be put into place by insurance firms to control how the data will be accessed, managed and used. Neos promises your data is kept secure through bank-grade encryption technology and that no one, including Neos staff, can view the data without your prior consent. This isn't necessarily an issue for all customers, as Accenture's research points out: 78% of insurance customers would be willing to share personal information in return for financial benefits, such as lower premiums or faster claims settlements.
As data flows increase, there will be more information for understanding risk and consumer behaviour. Insurance companies will be able to cross-reference real-time data with historical information to predict opportunities and enable better risk management. Closer customer-insurer relationships will emerge from more frequent personalised interactions; this could see a switch from standard plans to more customised, unique insurance plans based on IoT data in your home. How will your unique insurance plan save you money?
---