The digital age has already changed the way we shop, work, and play - and has now changed the way we travel.
---
Millennials are speeding ahead as the largest generation in the workforce, with 85% owning a smartphone which slowly decreases to 70% for ages 45-54. This means that people are becoming more used to using and looking at small screens for their daily tasks, news intake, social interactions, and travel and accommodation bookings.
In an article by eMarketer, in 2016 '51.8% of travelers who book trips via digital means will do so using a mobile device', this is already up 43.8% from last year. Another staggering US statistic in this research by eMarketer estimated that out of the '48.5 million US adults who will book trips via mobile this year (2015), 78.6% (38.1 million) will use a smartphone to do so'.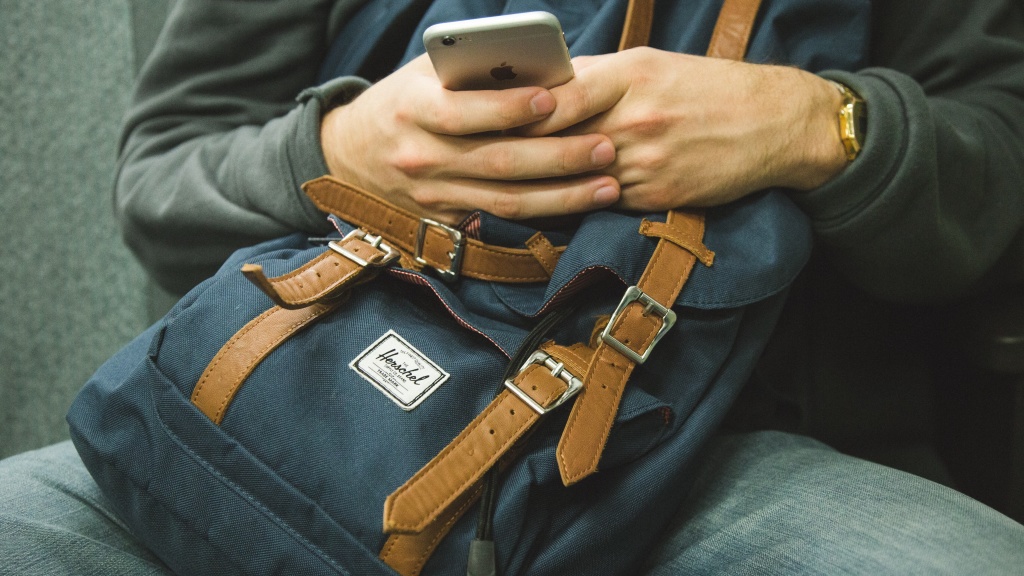 With so many people having a smartphone in their bag/pocket readily available to browse the internet, companies started to optimise their websites for the mobile screen, including hotels, airlines, and online travel sites. This made it easily accessible and created a simpler way of booking trips – which made the transition to individual apps an obvious step.
Airbnb is notably one of the largest and most successful accommodation companies, which has both an optimised website, and an incredibly user friendly app. It was estimated that airbnb could double the nights bookings last year to 80 million, from 40 million in 2014.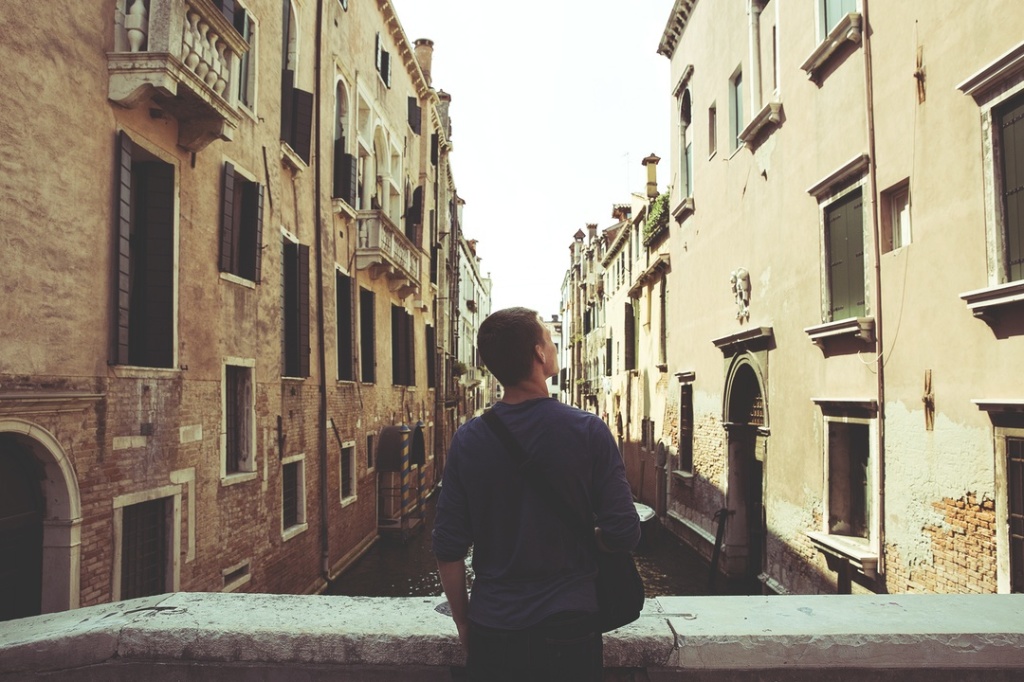 Airbnb has a lot to offer, and it certainly benefits from the ability to not only book private rooms, but entire homes in more than 34,000 cities and over 190 countries. However, a large part of the attraction is the easily accessible, and user friendly app and optimised web design. I know that I personally have used the airbnb app to book rental apartments for holidays, I enjoy the ease in which I can browse, favourite, and view galleries of the available rooms, homes, and apartments. After I narrow down my search during my morning commutes, or whilst sitting and binge watching netflix, I can view the calendar availability, check the costs, and immediately book and reserve the accommodation all from my phone.
Based on the current weather we're having here, I may just have to have a browse around later for some holiday ideas..
---