In the past year there has been a significant rise in the number of connected cars on the road, and as internet integration becomes more commonplace the choice and variety of these cars will continue to increase.
---
The connected car industry is estimated to be the fastest growing sector in the Internet of Things market. "What is a connected car?", you may ask. A connected car currently falls under two main systems: enhanced car and driver performance, and infotainment. The former can track engine diagnostics, fuel economy, and advanced driver support such as self-parking and collision prevention. The latter provides connectivity between a driver's phone or wearable to the car's video and music system, as well as real-time navigation and travel updates. If your car doesn't yet have embedded connectivity, there are companies out there providing solutions and products to help modernise your car.
Today's connected car provides ultimate comfort and ease, while simultaneously optimizing its own operation and maintenance. Mckinsey's report compares the power of the connected car to that of 20 personal computers with 100 million lines of programming code, processing 25 gigabytes of data an hour. General Motors, Apple, TomTom and AT&T are all part of the ecosystem that has helped to form the connected car. It has been this combination of automakers, technology companies, GPS and telecommunication firms that have shaped the connected car industry we see today. In the coming years this ecosystem will no doubt revolutionize our relationship with the car.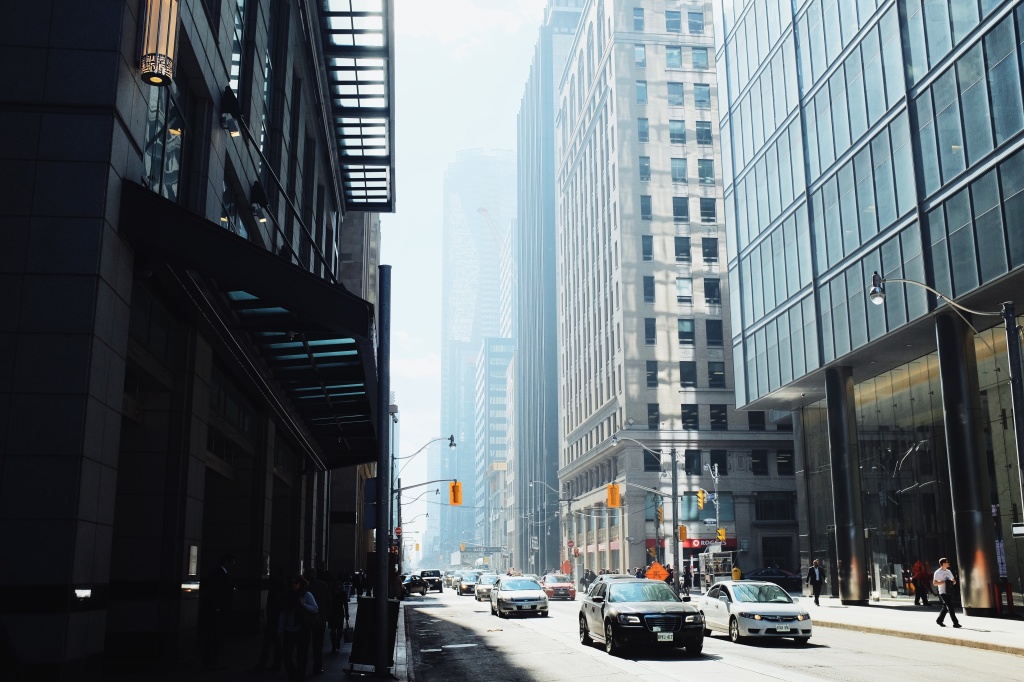 For automakers developing and integrating new software into their line of cars, a host of unfamiliar questions come to the forefront, ones that go beyond traditional automotive design. While automakers have been investing in embedded software systems for some time, building an application able to compete with the likes of Apple or Google is a significant challenge. The pressure is on as Apple promotes CarPlay, and Google pushes Android Auto; these in-car software platforms allow connectivity between popular smartphones and a car's infotainment system. The stakes for traditional automakers are high. They are fighting for control and leadership not only in the software business, but also to remain at the top of their own industry.
However, it's not just technology leaders investing; many independent software vendors have also recognized the market potential and are wanting to jump in. AT&T, the mobile operator, has opened the first connected car innovation center in the U.S. The AT&T Drive Studio provides end-to-end, fully integrated connected car solutions for retail consumers and wholesale. This has resulted in AT&T becoming the leading wireless carrier for connected cars in the United States, with over 8 million vehicles connected to their network at the end of Q1 this year. It has partnerships not only with GPS technology firms but also nineteen different automakers, including Tesla, Ford, General Motors and Volkswagen.
The ability for drivers to choose and download from a multitude of car-enhancing software features is both exciting and terrifying. While it is important for manufacturers to remotely send patches to cars, and give drivers the freedom to add to their in-car infotainment system, exposing a car to the internet could make it vulnerable to cyberattacks. Such attacks could lead to an external takeover of both the car's infotainment and performance systems. The International Data Corporation's (IDC) white paper discovered that 43% of people in the U.S. are concerned with car hacking and external manipulation of a car's central systems, such as the brakes.
As the 2015 Jeep Cherokee hack proved, these concerns are more than justified. Andy Greenberg was driving a Jeep Cherokee at 110km/h along a busy interstate in St. Louis when he suddenly lost control of his vehicle. The car was taken over bit by bit; first it crawled to a stop on the interstate, then the air vents started blasting cold air through the in-seat climate control system. Next the radio station switched to a local hip hop channel and began blaring at full volume, despite physically turning the volume down and hitting the power button, his actions left no effect. The windshield wipers then suddenly switched on and wiper fluid started to blur the glass. Finally the two hackers appeared on the car's digital display before the engine was switched off. Sounds scary, right? Don't worry, Greenberg survived, the car was being hacked by his colleagues. However, an incident like this highlights the potential vulnerability of connected cars.
Does the responsibility of driver safety remain in the hands of the driver, automaker, independent technology firms, or a combination of all three? Safety is not only a concern for those stakeholders but also for law enforcement and government safety regulators. In the United States, the FBI and the National Highway Traffic Safety Administration (NHTSA) have issued a joint public service announcement urging organisations in the connected car industry to be aware of cybersecurity threats to vehicles. As well as this, the FBI and NHTSA have provided a list of steps consumers must take to check if their vehicle is secure.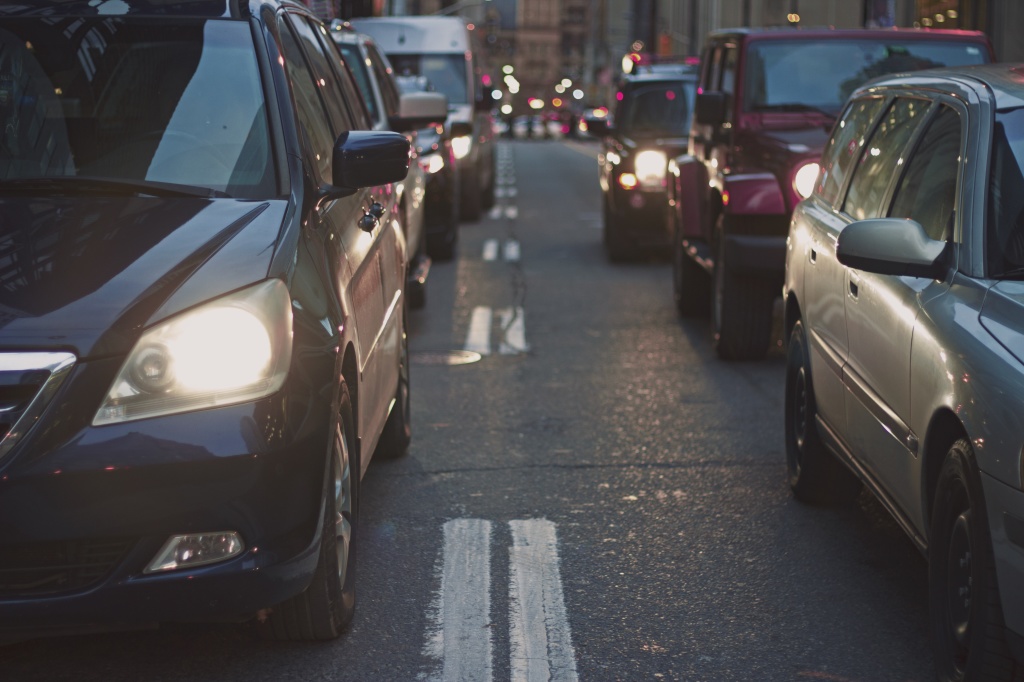 Meanwhile, automakers founded the Automotive Information Sharing and Analysis Center (Auto-ISAC) in 2015, a hub for sharing information on cyber threats and vulnerabilities to the connected car. Promisingly, 98% of vehicles in the U.S. are represented by member companies in the Auto-ISAC.
In Europe, the European Parliament is in favour of internet connectivity for road vehicles and is implementing an EU-wide emergency alert system named eCall. The eCall device and technology will be installed in cars to help ambulance crews get to road accidents faster. In the case of a serious accident, the in-vehicle sensors and/or processes such as the airbag can detect a crash and automatically activate the eCall. Once triggered the system calls Europe's single emergency number and communicates the vehicle's location to the emergency services. This system will be mandatory in all new cars and light vans sold in the EU from 31st March 2018. Although the European Parliament are acting, the IDC white paper have found that automotive technological developments are taking place faster than lawyers can write new legislation.
Future generations of young drivers will expect a whole new experience when it comes to driving the connected car. The development of performance and infotainment systems by automakers and technology firms alike will only increase in the years to come, bringing more features and gadgets into our road trips. Maybe some of us will not even need to learn to drive with the advancements of self-driving cars like Google's. Being able to get safely from A-to-B in an autonomous car definitely sounds like an easy ride. But for now, we'll be keeping our driving license to make sure we can test drive the future in a connected car.
---