The Matchbox crew is a team of passionate, curious and professional designers, strategists, architects and engineers. Our shared history goes back nearly twenty years, working together to solve new and meaningful problems for smart, demanding customers.
---
From automotive software to cloud platforms, from mobile apps to voice skills and bots, from Bluetooth tools to industrial IoT, and from Machine Learning to sensors, we do a lot – always seeking the new, the interesting, the meaningful. Above all, we want to create beautiful things with like-minded passionate people.
Research
From the pure pleasure of finding things out to the pride in bringing you insight, understanding, and the right tools to build your business and your product.
Get in touch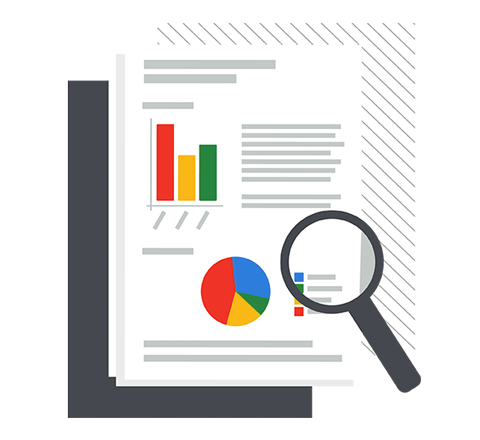 Strategy
Mobile, cloud, voice, IoT, AI – in all ways thinking about what is real and best for you given what is possible, and picking what is useful and genuine from what is distraction and hype. Our strategy services include white papers, workshops, and positioning papers for you to use with your own team, investors and leadership.
Get in touch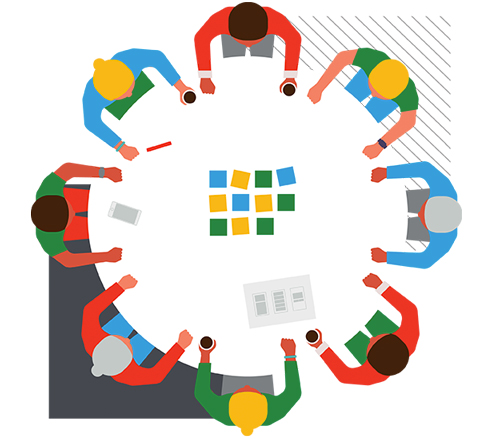 Proof of Concept
Build something, quickly, to prove what is possible, and find the right path. We help you learn quickly with hands-on, real evidence that you can play with and put in front of partners, staff, the press or the public.
Get in touch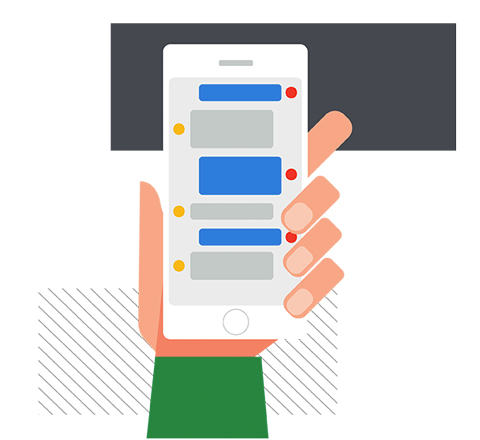 Pilot Programs
Once we build something that works, whether an IoT system, a Machine Learning model learning from your data, or a working, delightful app, we can set it up and run it to gain meaningful insight from the real world. Who is using it, and how? What will it take to turn this into a fully functioning, scalable and global product? Our cross-functional team will help you learn from what we build together, so that you can think big and act with confidence.
Get in touch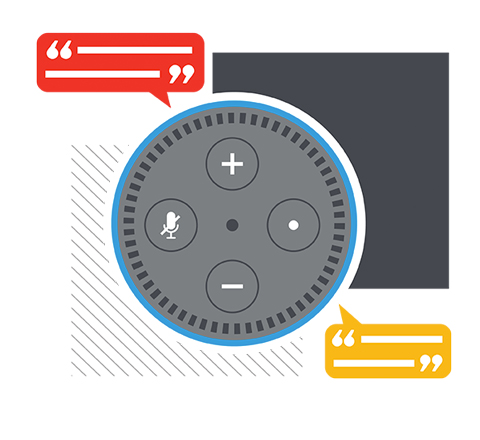 Product Planning, Design and Development
As strategists and consultants, we listen, learn and guide; as architects, we define how to build things the right way, in support of your vision; as designers, we imagine what is beautiful, prove it in front of the right people, and make it better; as engineers, we build with pride, with care, and with the best tools and patterns; as analysts, we use instrumentation to give you the tools to learn from your product, and your customers.
Get in touch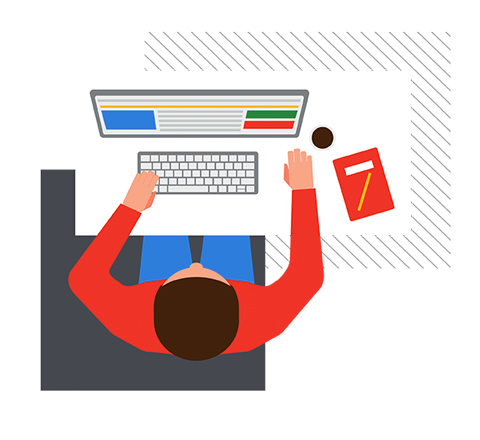 Support & Maintenance
From third-level support, hot-fixes and maintenance releases and on to strategic updates and product refreshes, we make sure the lights stay on, your customers are happy, and your product shines. Whether in the USA, or Europe, or Asia; whether an embedded, mobile, or cloud system, a Facebook Messenger bot or Alexa voice skill – we'll make sure it's doing what you and our customers need.
Get in touch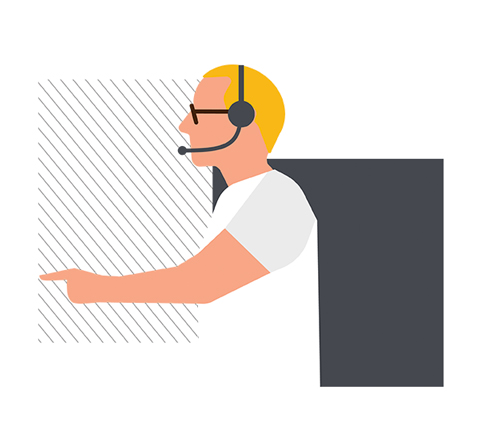 Code Reviews and Tech Audits
You may be concerned about your current vendor; or perhaps you want to be more confident about the quality of the code or designs you're getting. That's where we come in: our technical and design leaders will assess the code and materials and give you a clear, concise and meaningful report, with a prioritized action list you can take to your vendor or use yourself.
Get in touch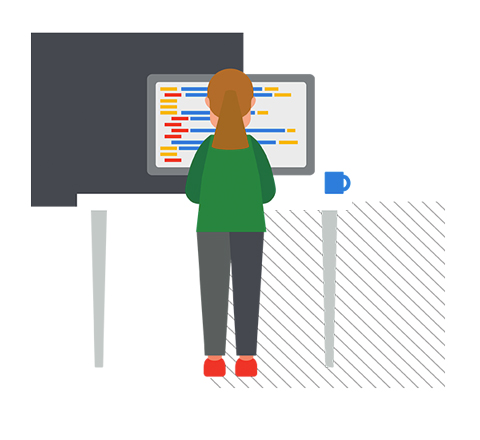 Training
Whether in-house, or to the world; whether an enterprise system or a developer platform you are proud to share with the wider community; whether self-paced, hands-on labs or full documentation libraries; we offer our technical abilities and our writing skills to bring the right tone, content and value to your audience.
Get in touch