---
Matchbox helped the AA create a new vehicle telematics system to support UK drivers, providing alerts ahead of time for battery warnings, monitoring vehicle location, and giving drivers the tools to understand and communicate engine problems for a smoother, quicker, cheaper recovery.
To help AA operational teams identify problems ahead of time, Matchbox integrated an OBD-II device and telematics platform with Microsoft Azure, mobile apps for Android and iOS, a push notification service, and a secure web portal.
To help drivers stay on the road and have peace of mind, Matchbox created a system that alerts you when your battery is showing problems, a mobile app that gives you the tools to interpret engine fault codes, and a way to track your car no matter where you are in the world. We did this using the best proven components out there, building custom, specialized systems where needed, and powering a sophisticated integration layer with Microsoft Azure. The AA calls this new service 'Car Genie', and it is set to revolutionize our relationship with our cars and our driving.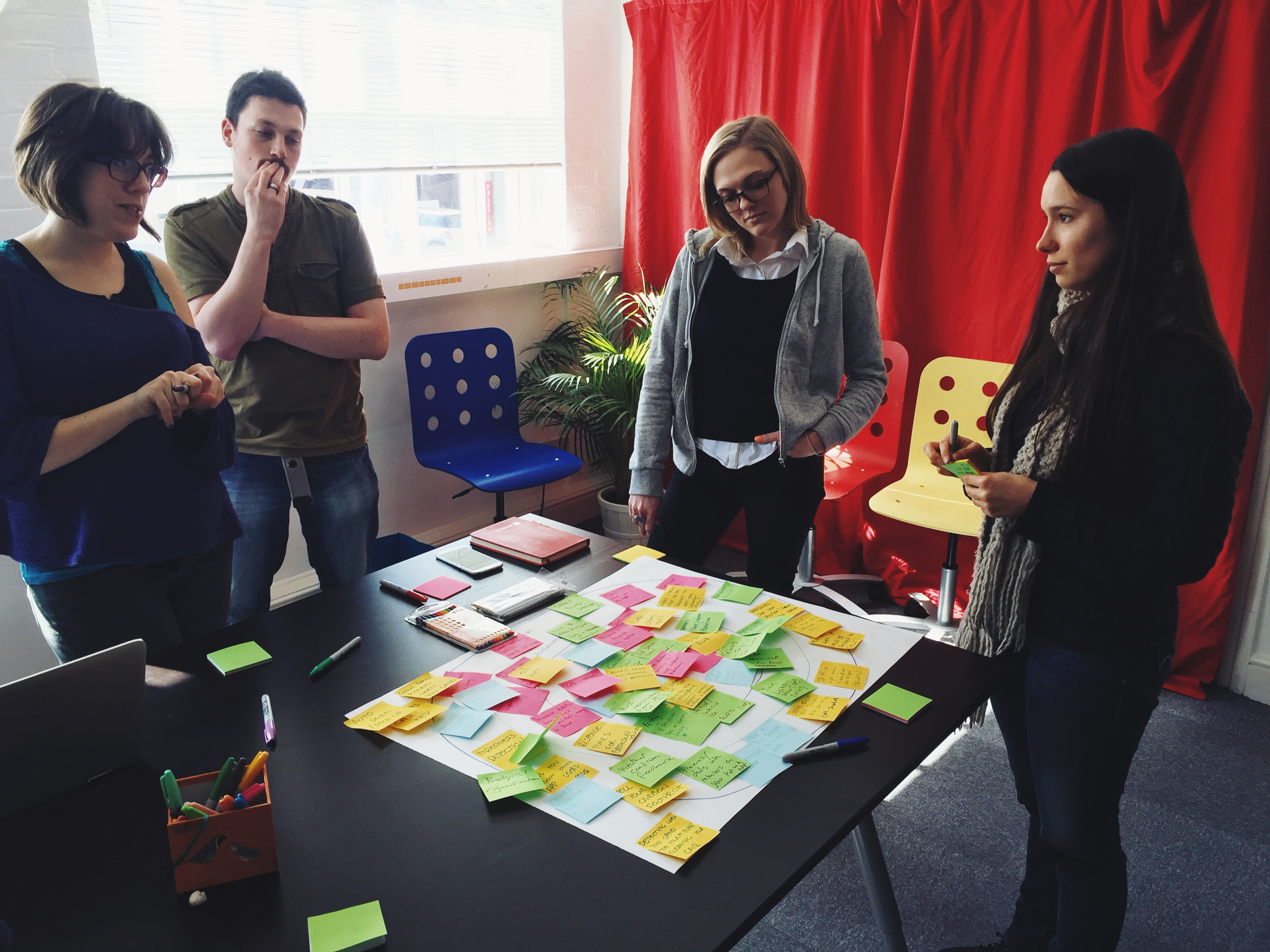 Safer, Better, Faster
The AA's mission was to improve the lives of its members, by warning you ahead of time before a dead battery strands you at home, by giving you the tools to understand vehicle problems and what to do about them, and by allowing you to see and share your vehicle location, making it easier for AA roadside assistance to get to you faster.
The AA also saw an opportunity to improve its operations – by empowering its members and preventing problems before they cause a breakdown, and by giving its roadside assistance fleet the data to move quickly to the right location with the right information.
Based on this exciting win/win strategy, Matchbox helped the AA create and execute a plan including cloud, mobile and connected car elements. We got involved early to help the AA refine their requirements – business, technical, operation – and identify opportunities in the technology landscape, as well as come up with a prioritized plan of execution. The AA had ambitious but realistic dreams – we made sure we could turn these into a robust, effective system that delivered ROI to the AA and delight to drivers.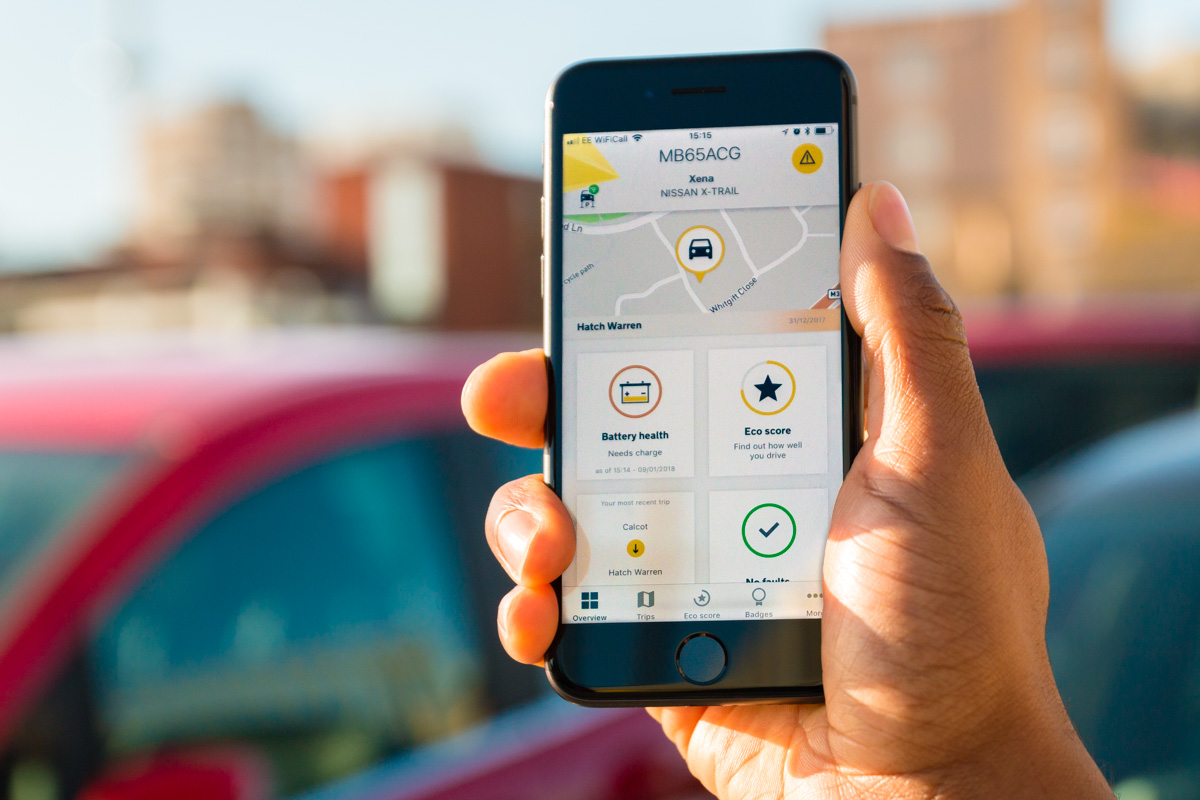 Many systems, one solution
This is how Car Genie – the system we built – works:
You, a paying AA member, plug an OBD-II dongle into your vehicle. This OBD-II dongle is provisioned to talk to the telematics platform.
The OBD-II dongle reads data from the car and sends it to the telematics platform in the cloud that can process the data.
The AA member installs an iOS or Android app designed and built by Matchbox.
An integration layer – built by Matchbox on Microsoft Azure – sits between the telematics platform and iOS and Android apps that the user installs, processing the data and providing an additional layer of security.
A push notification system built by Matchbox processes notifications from the telematics platform and sends them onwards to your phone, helping you to be notified of faults, battery issues and if accidents are detected.
The Matchbox integration layer – built on Microsoft Azure – also securely processes orders from the shop where you purchase the dongle, information from the logistics firm that posts the dongles and connects this with the telematics platform.
Finally, Matchbox built integrations into the AA's existing systems and provided a management portal to allow the AA to view and customize business rules and dynamic content.
Matchbox are a truly great company to work with, their agile team provided fantastic technical knowledge and expertise and delivered a first class mobile app on time and within budget.
A beautiful, useful app for drivers
We took the AA's brand, our shared understanding of user personas, and the real-world needs of drivers to define the user journey on the mobile app. We then translated this experience into a modern, beautiful package on Android and iOS.
The app we built shows AA members:
How healthy your battery is, warning you if it will go flat.
Any faults your car has, with details of those faults to help you know when to visit the garage.
Where your car was parked.
How long it will take you to drive from you cars' parked location to home and to work, given traffic.
See how economically you have been driving – have you been braking or accelerating smoothly?
A log of your trips – where you have driven, how long each trip took, your average speed and other fun trip stats.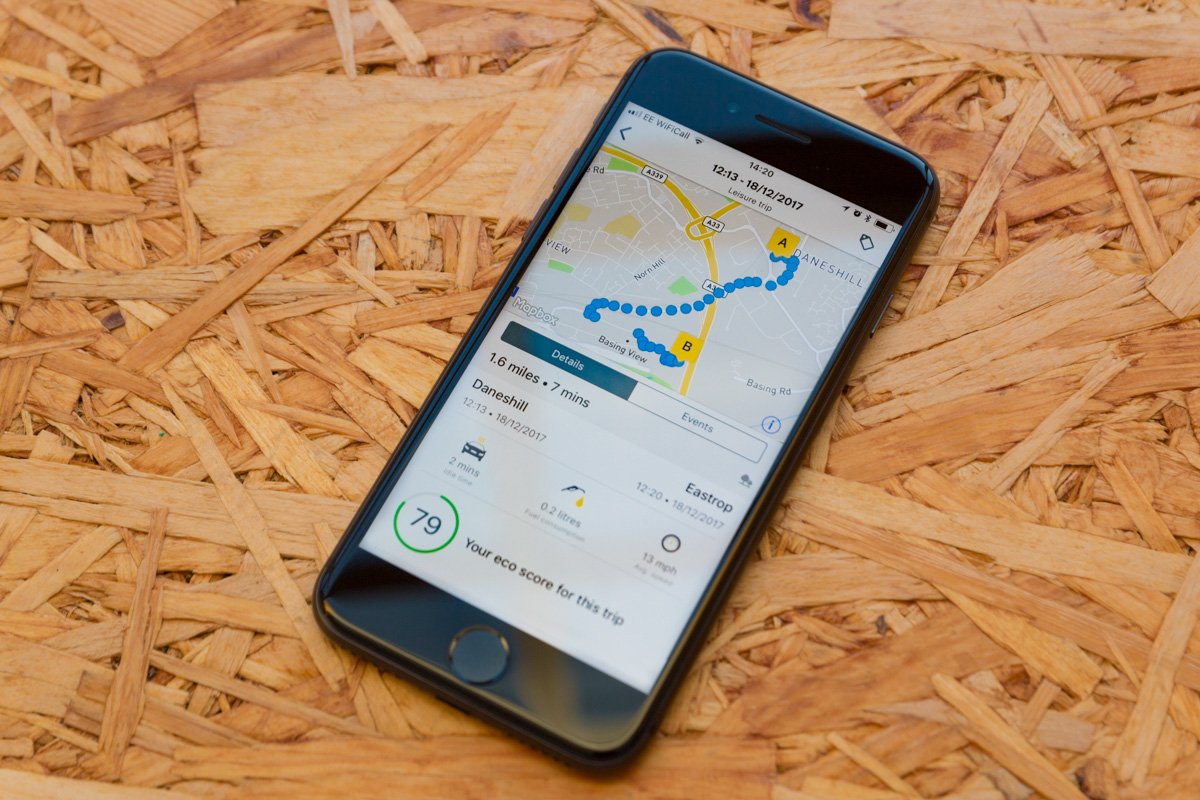 An intelligent vehicle telematics system for the AA
Using the AA's business expertise, the hardware and software systems we assembled, and Microsoft's cloud technologies, we also built:
A secure integration layer providing security and communication between 4 separate systems – the telematics platform, AA internal systems, the dongle sales website, and the logistics firm posting the dongles
A web portal allowing the AA to administer the system
A push notification system sitting between the telematics platform, the Apple Push Notification Service and Google's Cloud Messaging service
A fully encrypted secure database
Car Genie is available now in the UK. For more details about AA membership and how to sign up for Car Genie, go to the AA site here.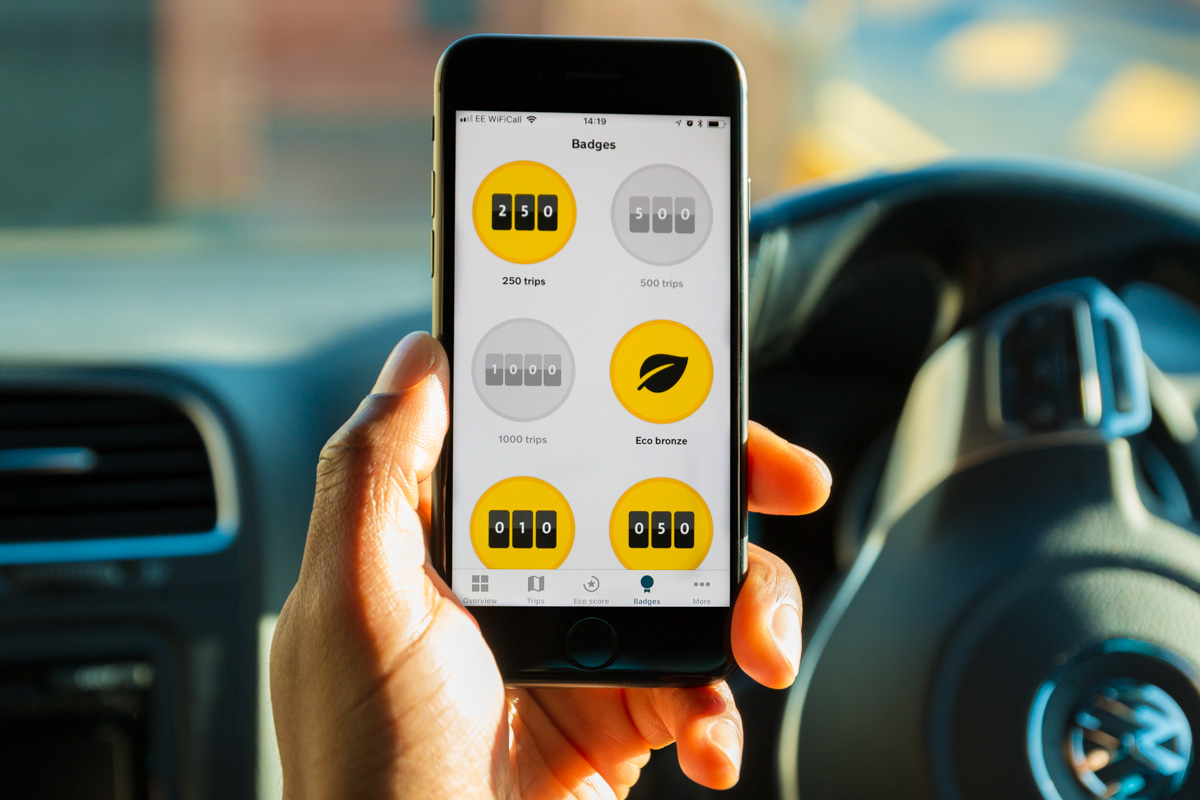 ---